Application Period Ended
The application period for the 15th South American Business Forum has finished. Every applicant will be informed of the results via e-mail during the last weeks of May, 2019. If you have any doubt, do not hesitate to contact us at students@sabf.org.ar.
We also invite you to visit our website at https://www.sabf.org.ar/.
SABF Organizing Team
Partners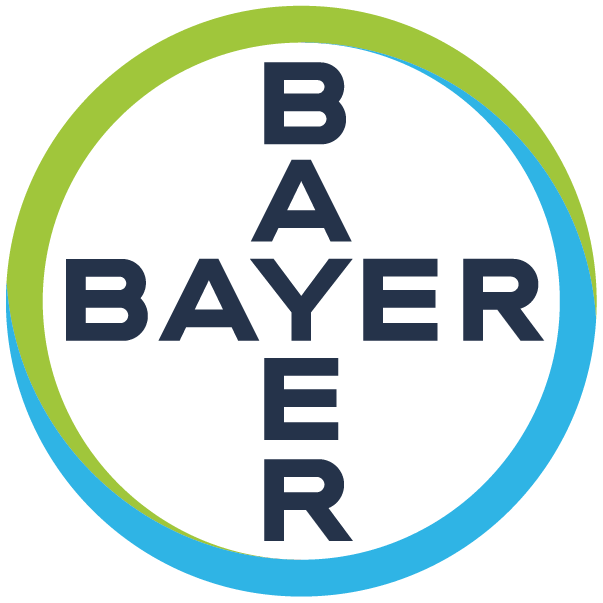 Benefactors