Application Period Ended
If you are one of the 100 selected participants, please click
here
to complete the Participants form.
The application period for the 14th South American Business Forum has finished. Every applicant will be informed of the results via e-mail during the last weeks of May, 2018. If you have any doubt, do not hesitate to contact us at students@sabf.org.ar.
We also invite you to visit our website at https://www.sabf.org.ar/.
SABF Organizing Team
Partners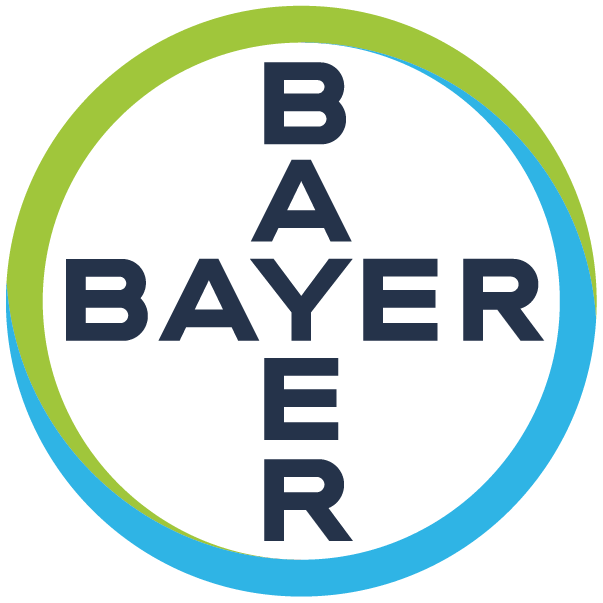 Benefactors